J. Kirkland Grant
Attorney at Law
J. Kirkland Grant is admitted to the bars of Michigan, New York, South Carolina, and federal courts including the U.S. Supreme Court. He was Distinguished Visiting Professor at the Charleston School of Law from 2005 to 2015. Professor Grant was in general corporate and securities at Sullivan & Cromwell in New York and Bingham, Dana & Gould in Boston. He was a visiting scholar at Harvard Law School and Columbia University School of Law and dean at Delaware Law School.
Mr. Grant is emeritus professor at Touro Law School, where he served as a full professor from 1984 until 2005 and Academic Dean. He has been a federal and state court appointed master and mediator, and he serves as an arbitrator for the American Arbitration Association, New York Stock Exchange, National Association of Securities Dealers, FINRA and other groups. he has also been an expert witness in several business litigations.
Professor Grant was reported for revision of the South Carolina Business Corporation Law and author of New York Corporation Law Handbook; Securities Arbitration (Quorum Books, 1994); and various articles on contract, insurance, corporate, and business law. He is active on several local charity boards and as advisor and consultant on legal matters to law firms and corporations.
Excellent
Reputation
testimonials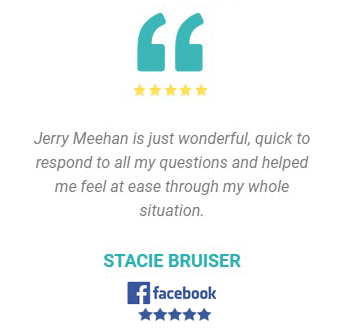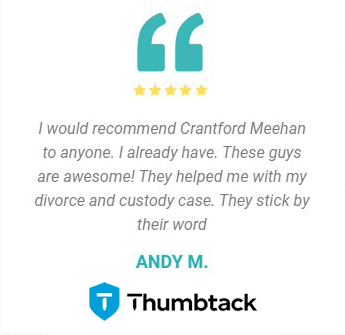 Awards and
Accolades
Well-Respected