William C. Crantford
Attorney at Law
William Crantford grew up in a family that was passionate about public affairs, politics and community involvement. William's interest in the legal underpinnings of our society began at an early age. Actively involved in politics since high school, William developed a profound interest in government. While working on his BA in Political Science at Louisiana State University, William took a course on the community and the law. This academic experience pushed him to work in state wide political campaigns in South Carolina after graduating from LSU.
Eventually William joined the staff of a prestigious complex litigation law firm in Charleston. William's practical training and experience as a researcher for the firm helped him determine that a career as a litigator was what he wanted. Enrolling in Charleston School of Law, William was recognized for his pro bono work outside of the classroom. 
He also served as a clerk for the Ninth Circuit Solicitor. After graduation and passing the bar William was selected as Clerk for the Honorable Maite Murphy of South Carolina Circuit Court. William traveled the circuit and state for a year participating in hundreds of pleadings, hearings and trials. In August 2015 with partner Jerry Meehan, the law firm Crantford Meehan was formed.
Memberships and Recognition
Excellent
Reputation
testimonials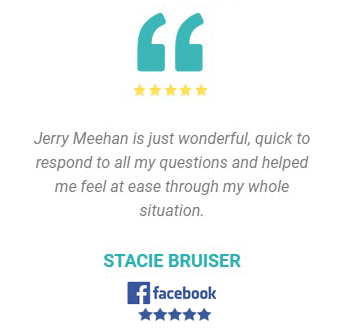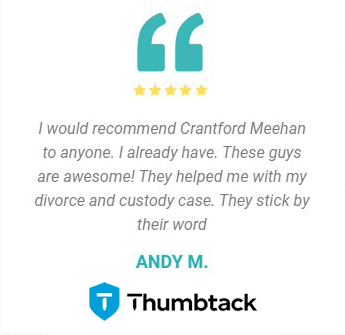 Awards and
Accolades
Well-Respected