We Help The Injured Find a
Crantford Meehan Attorneys at Law
CRANTFORD MEEHAN
Attorneys at Law
If you've been injured in an accident through no fault of your own, turn to the experienced South Carolina injury attorneys of Crantford Meehan for the qualified legal representation you need and deserve. Our team has the skills, experience, and resources necessary to help you get the compensation the at-fault party owes you.
We believe that accident victims should never have to pay out-of-pocket for someone else's negligence. Let us put our skills to work for you. When you hire us, you will get a skilled team that is committed to helping you get back on your feet after a serious injury accident.
Attorneys William Crantford and Jerry Meehan will not back down from a fight, and we'll do whatever it takes to get you the justice that you deserve.
Proven Track record
Results
Excellent Reputation
Testimonials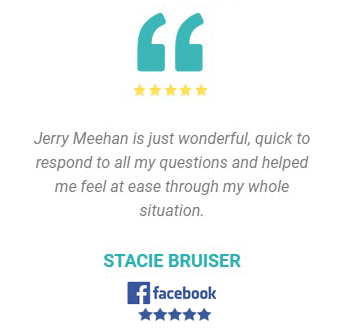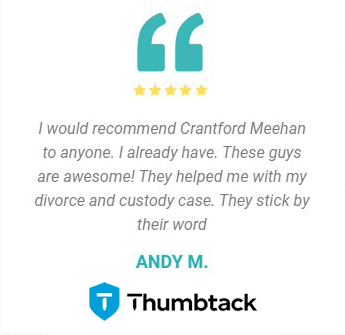 Why Choose
us?
Benefits of Working With Us
Depth of
Knowledge
Frequently asked questions
Depth of Knowledge
Frequently Asked Questions 
Awards and
Accolades
Well-Respected
Awards and Accolades
Well-Respected