Charleston
Workers' Compensation Claim Attorneys
Were you injured, or did you become ill while on the job and had to seek medical attention? Are you unable to work due to a work-related illness or injury? If so, you don't need to add worry about your health or your finances to your situation. You could be entitled to benefits under your employer's worker's compensation policy, but getting the full benefits you deserve can often be challenging without legal help.
Contact an experienced Charleston workers' compensation attorney at Crantford Meehan for help getting the workers' compensation benefits you deserve. 
Causes of Workers
Compensation Injuries
How Work Injuries Happen
Schedule A free
consultation 24/7
Contact us now
A history of success in
Workers Comp Cases
History of Success in
Workers Compensation Cases
Talk to A Workers Comp Lawyer Today
Don't rely solely on your employer's workers' compensation insurance provider to offer you all of the benefits that you deserve from your Charleston workers' compensation claim. During your
free consultation
with the Crantford Meehan workers' compensation legal team, we will review the facts of your case with you and determine the merits of your claim. When you hire us, you'll pay us nothing until we get you the workers' compensation settlement or award you deserve. Call us today at
843-376-4030.
Types of Workers Compensation
Benefits for Charleston Workers
South Carolina Workers' Compensation laws allow for you to potentially receive three main types of benefits: medical, lost wages, and permanent disability.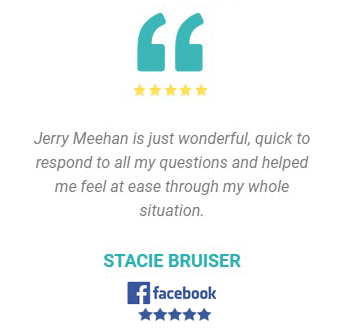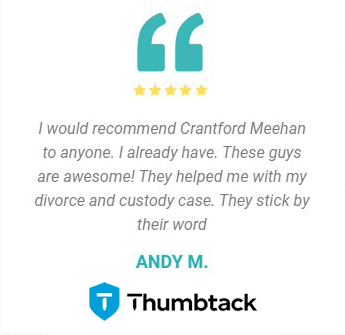 Frequently
Asked Questions
Frequently
Asked Questions
Many of our clients were the victims of a bicycle-car collision. They've asked us many questions over the years, and the following are answers to the ones we hear most often.
Awards and
Accolades
Well-Respected