Driving Under The
Influence (DUI)
South carolina DUI
Defense Lawyers
Being arrested and charged with Driving Under the Influence (DUI) in Charleston can be a difficult and embarrassing experience. DUI defendants are usually good people who make a mistake which they sincerely regret. Sometimes, the accused has been wrongly arrested for DUI, perhaps as the result of an error by a police officer, or the officer's alcohol-testing equipment. If you or a loved one has been arrested for DUI,or feel that a DUI arrest may be forthcoming, you should seek an Attorney to fight this for you. When your DUI charge is in Summerville, Goose Creek, North Charleston, Charleston, Mt. Pleasant, James Island, Folly Beach, or anywhere else in Dorchester, Charleston or Berkeley County, you need local DUI attorneys to fight this DUI charge. The Consultation is Confidential and Free. Please feel free to contact Crantford Meehan for a Free Consultation regarding your DUI charge. Remember, whether you decide to retain us or not, everything we discuss is confidential. Call us today at
843-376-4030
.
If you are
charged with a DUI
South Carolina DUI
BUI Versus DUI: What's the Difference?
There are two sides to a DUI charge in South Carolina. The first is the actual criminal charge of Driving under the Influence. The other part is the Administrative side which deals with your South Carolina Drivers License. 
When you consult with a Lawyer in our Charleston, SC office, you will be explained in depth about your DUI charge. It is important that you fully understand the DUI charge in order to know what you're faced with. We Fight these charges.
Potential fines and
jail sentences for DUI
The penalties you will face are determined by any previous DUI convictions and by your alcohol concentration. The court will also assess certain surcharges and fees to your DUI fine. For the information below, BAC stands for, Blood Alcohol Content.
It can be challenging to fight a DUI on your own, and it is best to consult with an Attorney.  If you have been charged a DUI, or know someone that has, please contact our office. At Crantford Meehan, we will always offer you a Free Consult on your DUI charge in Charleston, South Carolina.
Resources: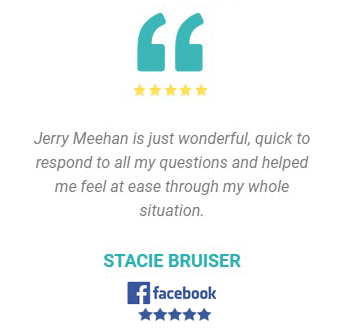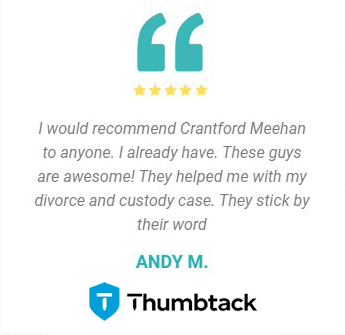 Schedule A free
consultation 24/7
Contact us now
Awards and
Accolades
Well-Respected